An investment in your communications system
is an investment in your business.
Hi-Tech Enterprises, Inc. is a full-service technology company that specializes in telephone systems, computer
networking, surveillance and fiber optics for business and commercial accounts.
Whether you're planning to invest in a new phone system, upgrade an existing one, or just looking for service, Hi-Tech can show you how to integrate your communications system -- how to dramatically improve customer service and staff productivity, and provide for flexibility, growth and upward scalability.
In today's competitive environment, Hi-Tech can serve as your partner, providing customized services and solutions for your communications needs.
Keeping Up With Technology
Technology is always changing. In order to keep up with this fast-paced industry, Hi-Tech's staff is committed to maintaining cutting edge products designed to provide you and your business with the best possible communications solutions. We are here to assist you in finding the right solution to your communications needs - whether those are voice, data or video communications. We are capable of servicing and upgrading your existing equipment, as well as designing and installing new systems with your company's specific needs in mind. 


New! Our Managed Services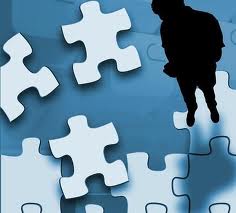 A new offering from Hi-Tech Enterprises is our third-party monitoring and maintaining of your communications systems. We can offer this for all areas of your communications needs, from telephones and voicemial systems, to computers, networks and software, and even your video surveillance equipment. Contact us to request a free site survey of your current system.  We will provide you with a professional analysis of your system and a quote for a full Managed Service Contract.